---
SERVICE
Design – Electrical, Electronic & Mechanical
We provide extensive design capabilities together with a comprehensive CAD/CAM set-up, taking our customer products from concept to manufacture. We pro-actively work with our customers to make certain that foreseeable problems are eliminated, adopting a more robust design and reducing tooling costs
Manufacturing
Vision's TS16949 manufacturing facility utilises the latest technology to product world class electrical and electronic components for the automotive and security industries. Machines include Automatic Solder Printer / Semi-Automatic Solder Printer, In-Line S.P.I. Machines, SMT Mounting Machines, InLine A.O.I. , N2 Reflow Oven, In-Line A.O.I., X-Ray Inspector and clean room facilities. We also have a large range of in-house testing equipment to satisfy our OEM customer requirements.
3D Printing
We offer a 3D printing service through our JV partner Dolphin Products. Dolphin Product's Design Studio has the latest UPrint SE Plus printer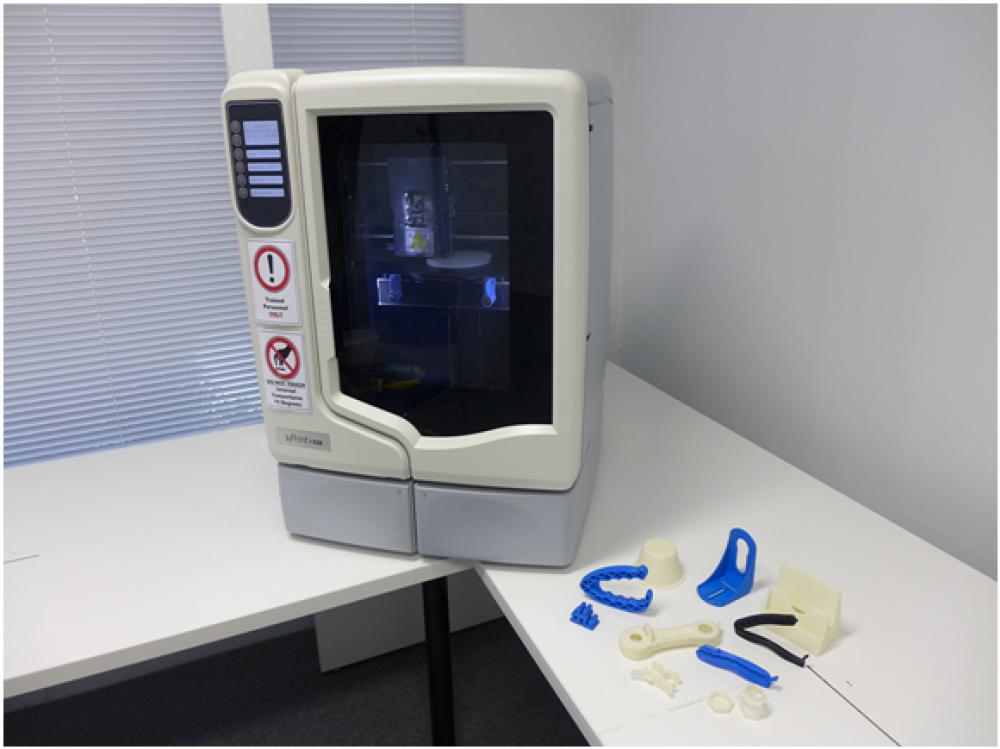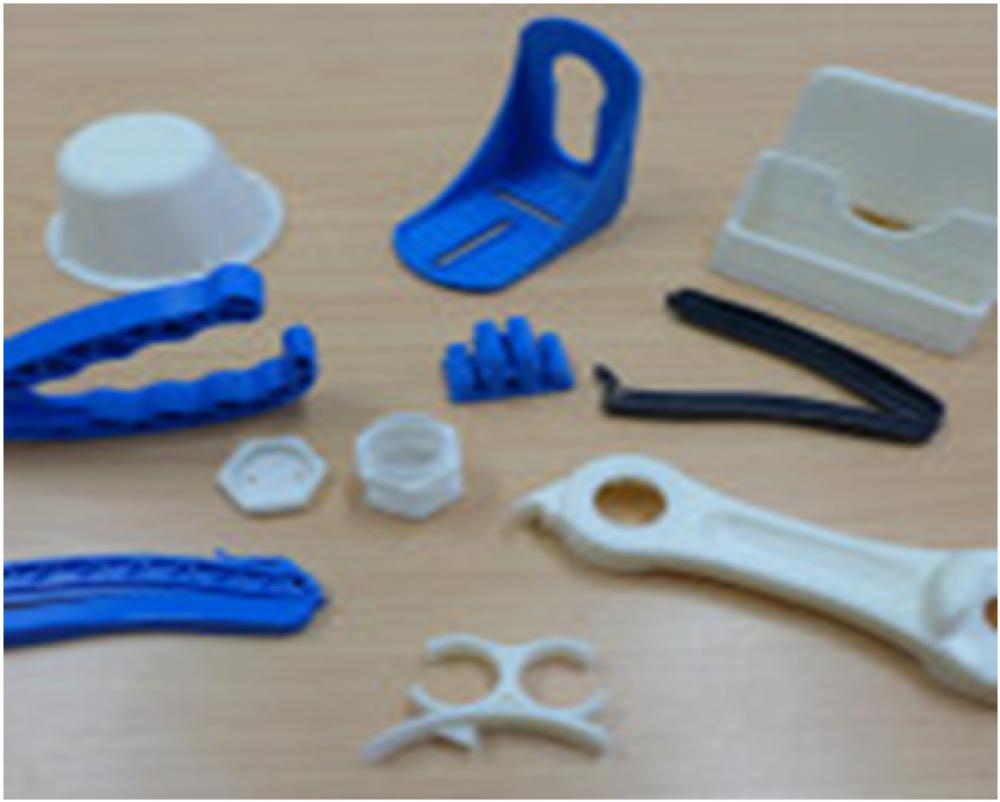 Tooling
Using the latest innovative tooling design strategies and highest quality of materials, we are also able to produce multi-cavity tools that can reduce the production cycle times and increase product life expectancy. With our JV partner (Dolphin Products) we constantly pursue ways to shorten tooling manufacture lead times. This is achieved by our fully-equipped tool room and the experience of our highly qualified toolmakers.
Injection Moulding
Our JV partner (Dolphin Products) have state-of-the-art injection moulding machines ranging from 25 Tonnes to 400 Tonnes clamp force. These machines are capable of producing thin walled parts with wall thickness as low as 0.1 mm, moulding tolerance of 0.05mm and shot capacity from 0.05gram to 1.5kg.
Many of these machines are entirely closed-loop for maximum efficiency and precision. In addition, there are three 22T vertical-platen machines for specialised insert moulding applications.
We mould a wide range of engineering polymers such as ABS, PA, PA6/66, POM, ABS/PC, PP, TPE, ASA, and HDPE. We have substantial experience and expertise in processing characteristics, final product property and suitability of specific polymer fit for specification and end use. This experience is invaluable in the assistance of material selection and the design of new products. Most of our machines are equipped with computer-controlled robots and conveyor systems for faultless process management, offering repeated and consistent quality.